Meet
Mike Miller

, your Raise The Brush Coach, owner of Emerald Coast Painters and group founder of Painting Contractors Facebook Group

Mike has been a painter all his adult life. He first got his brush wet at a summer job in Coventry Ohio painting school classrooms when he was 16. He then worked full-time for an uncle, where he learned the trade from "Old School Painters".

He considers himself a second-generation painting contractor and started his business in 2005 at the age of 24 when his uncle retired from the industry.

Mike operated a painting contracting company in Ohio from 2005 until 2016 when he decided to move his family to the Emerald Coast of Florida and open Emerald Coast Painters. He now resides in Navarre Beach Florida and operates Raise the Brush, Emerald Coast Painters, and is actively involved in the Facebook group.

He enjoys spending time with his wife and 2 kids out in the sun and at the beautiful beaches. He is actively involved in travel baseball with his son, and has a passion for making the painting industry better each and every day!
Own a
business

not a job!
399.00 Monthly Coaching Program
Weekly phone or video chat for 30minutes
Review your weekly goals, issues and plans for the upcoming week
Month to month payments, No commitment beyond 1 month or 1 call
Unlimited Messenger support, text support, email support
All featured coaching services below included in the monthly subscription
Our Featured
Coaching Services
I am going to help you "Raise The Brush" with your professional approach to painting contracting.
How to market yourself
How to market your brand
How to market your services
How to lead generate
30minutes of video/phone Time
How to make the sale
How to make future sales
How to make upsells
How to make repeat sales
30minutes of video/phone Time
Managing Clients
Managing Painters
Managing Jobs
Managing Schedules
30minutes of video/phone Time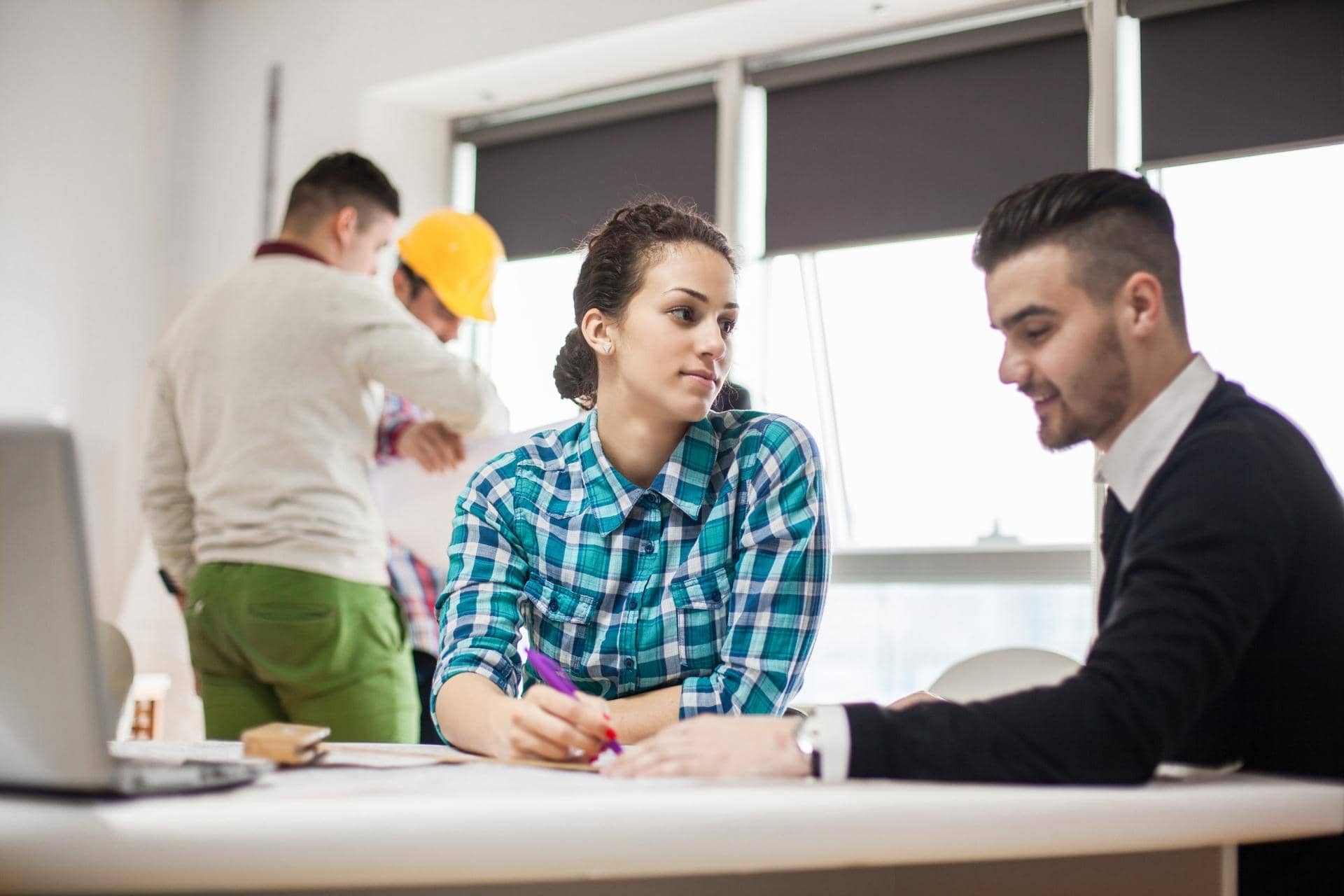 Accurately price a job
Interior
Exterior
Cabinets
30minutes of video/phone Time
How to use systems
How to automate your business
How to use Social Media platforms
30minutes of video/phone Time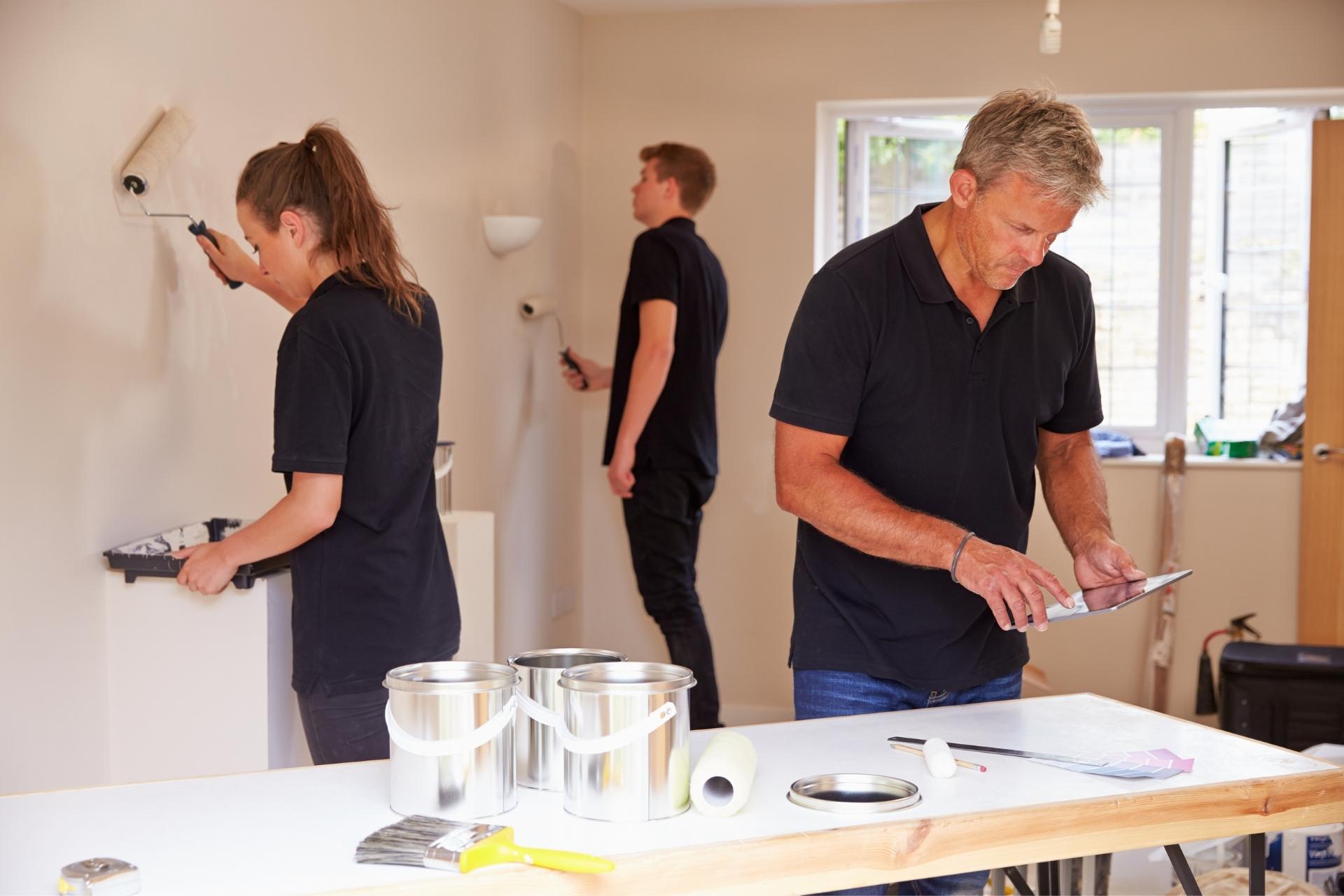 Get found on Google
Product Education
Relationship Building
Networking
Goal setting
Utilize your Paint Reps
30minutes of video/phone Time
Welcome to Mentorship! Get started by introducing yourselves, then learn more about each other and why you're both here.
Know Your Strengths and What's Important to You and your business.
Recognizing what you enjoy and what you're good at is a great place to start when deciding how to move forward in your business.
Stay focused! Review! Agree on how to work toward your goal. Talk about how things are going so far.
Discuss any recent progress (every little bit counts!) as well as any challenges you may have faced.
Take a few moments to recognize how far you've come together.
If you're still working together towards a specific goal, that's something to be proud of.
With our knowledge we
guarantee success
I am going to help you take control of your business & Raise The Brush!
Years as a Business Owner
Private Facebook Group Members
So where do things go from here? What do you need to hyper focus on now?
Pay on PayPal to Get Started Today
In 2014 Mike created a Facebook Group call "Painting Contractors". The primary goal was to bring painters from all around the world together to help each other and share ideas and information.
Mike started to see that a lot of painters needed help in various aspects of the industry. This is where the "Raise The Brush" concept was born. He realized he wanted to help other people "Raise the Brush" in the industry. He has put together a coaching program called Raise The Brush to help achieve more respect from the public in our industry.
Ready to get started?
Let's Raise the Brush!
Contact Us
Fill out the form to sign up and we will be in contact! Please fill out all forms, and in the comments give a brief description of how you need help!
Join our Facebook Group!
Bringing painters from all around the world together to help each other and share ideas and information